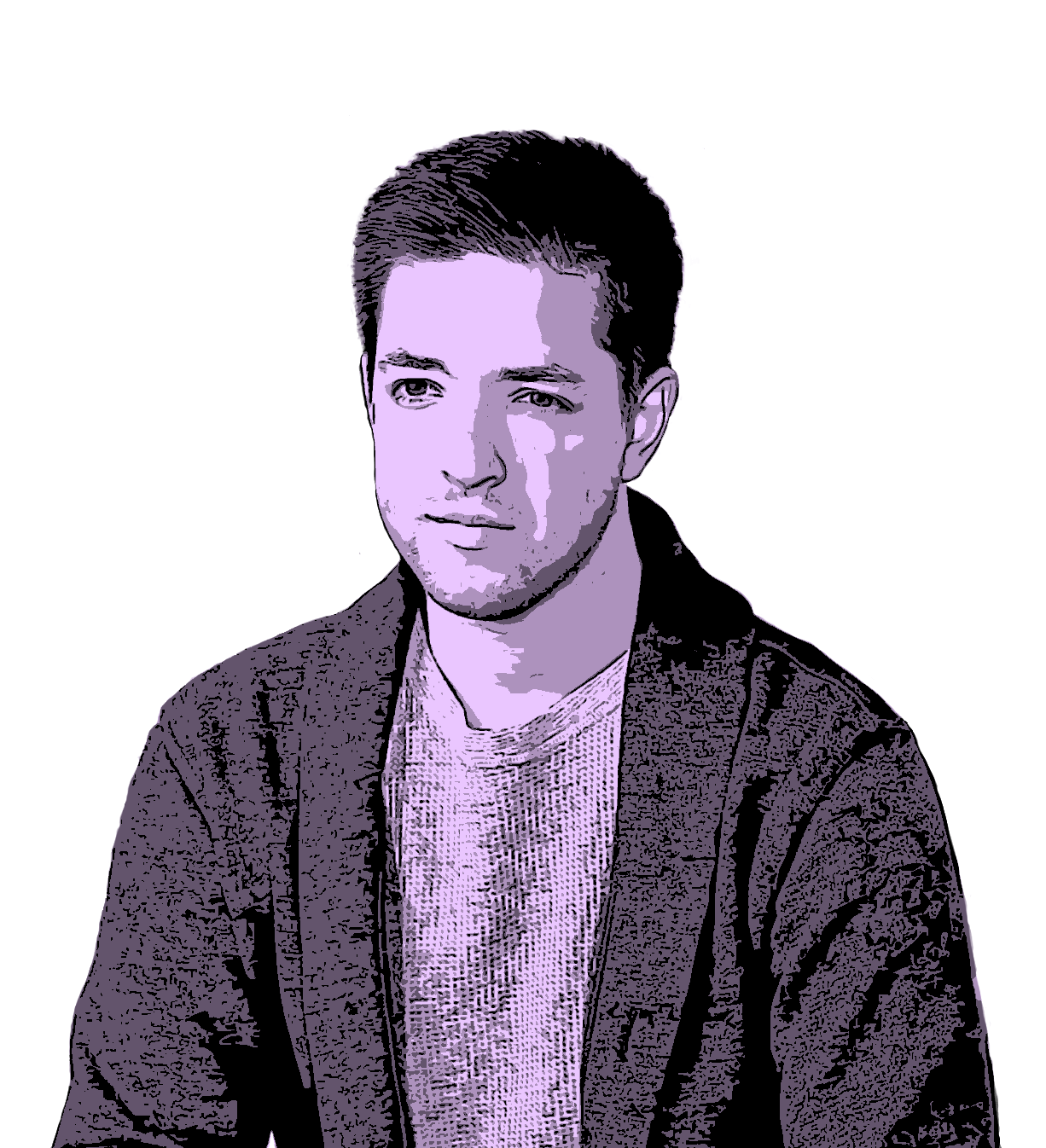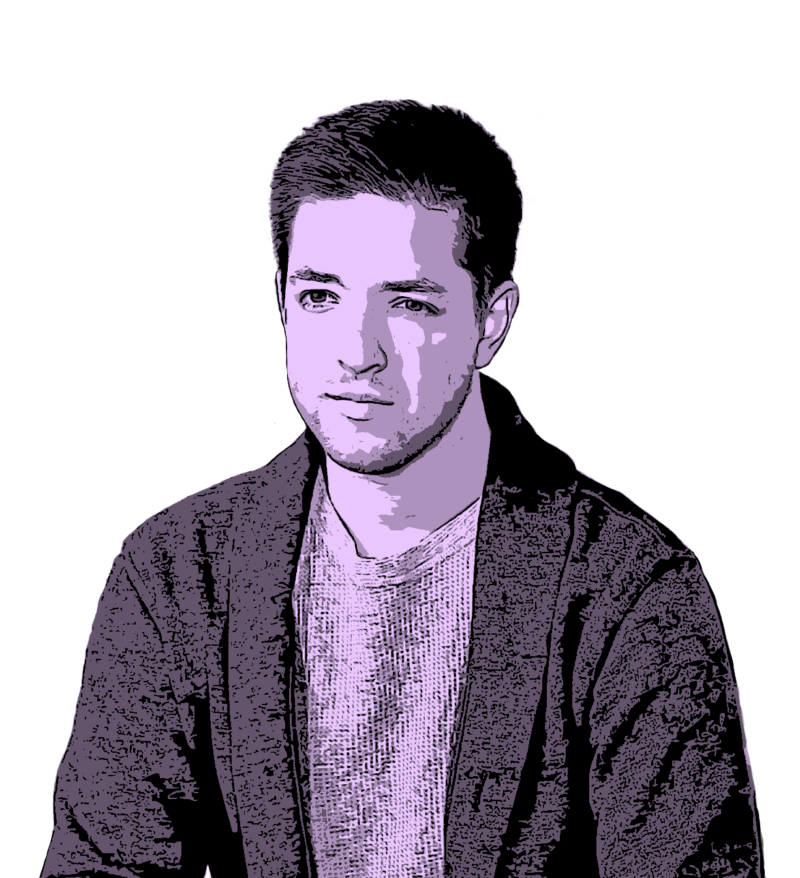 Hey, I'm Devin.
I'm a designer, developer, and strategist.
I have over a decade of experience tailoring solutions to help my clients create value.
As an independent consultant, there are no restrictions on who I can work with, and I provide my clients greater accessibility while having less overhead compared to big firms.
That's me. Now it's your turn.
Some brands I've worked with