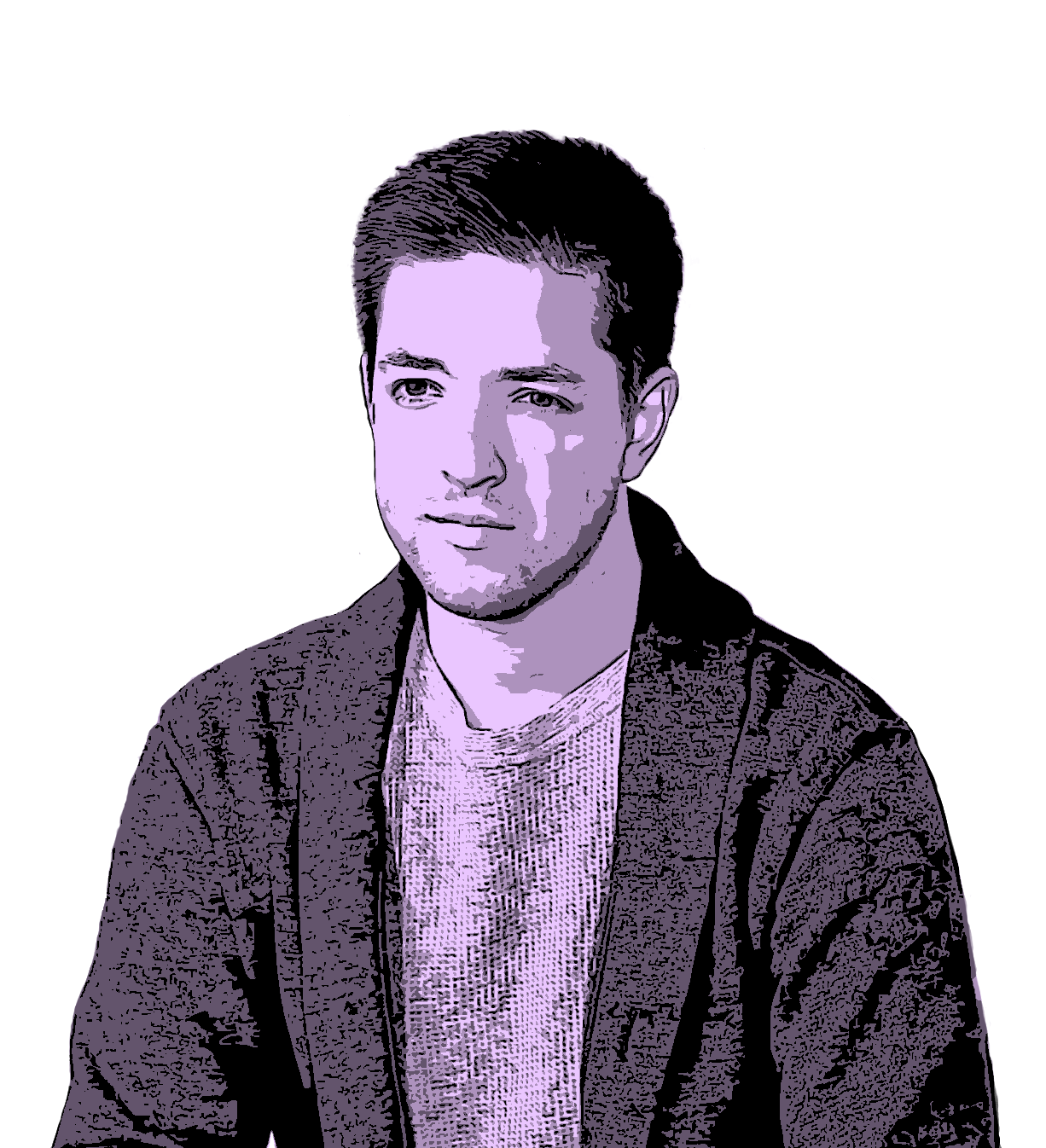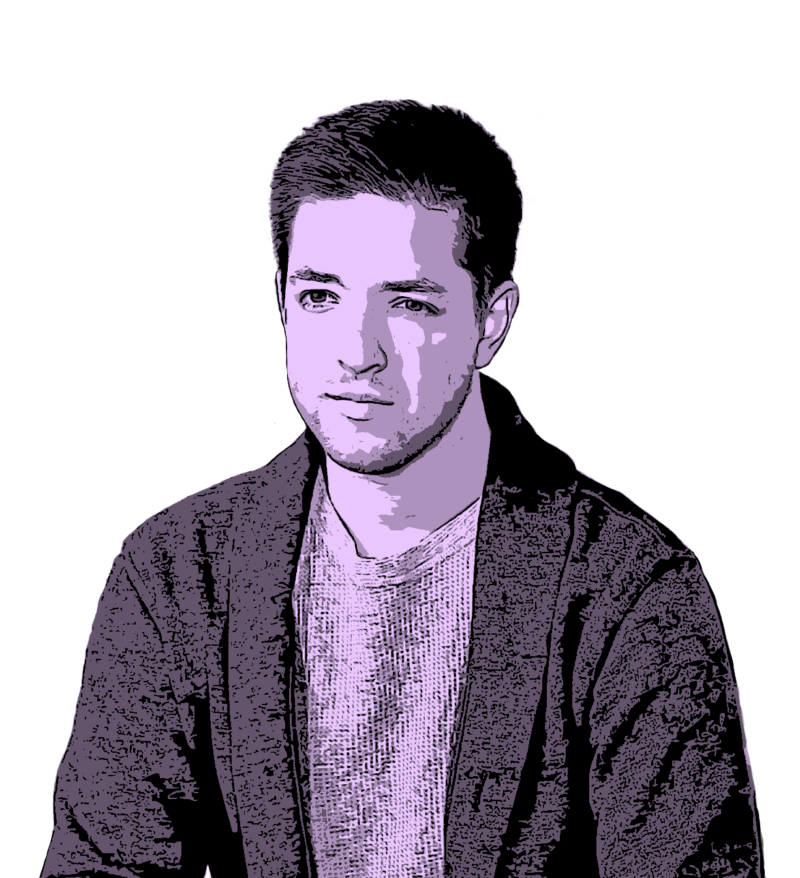 Hey, I'm Devin.
I'm a designer, developer, and strategist.
I have over a decade of experience tailoring solutions to help my clients create value.
As an independent consultant, there are no restrictions on who I can work with, and I provide my clients greater accessibility while having less overhead compared to big firms.
That's me. Now it's your turn.
Some brands I've worked with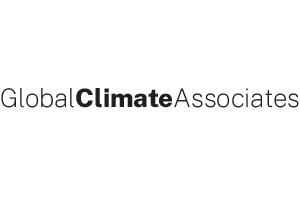 My Writing
We don't learn to write. We write to learn.
I research competitive dynamics, brands, operational efficiencies, and the mechanics that lead to long-term value creation. To refine my own thinking, I distill my thoughts through writing.
My ideas are read by thousands of business owners, investors, and curious minds across more than 110 countries.